My professional experience in the CPG industry and with clients involves digital design, packaging design, print, physical mockups, photography, videography, logo design, branding, and website creation.
My work as a solo in-house designer allowed me to create artwork for big brands like Dreft, Febreze, Kandoo, Tide, Bounce, Downy, Pampers, and more. From concept to market, I make sure to follow the identity of the brand, take into account results from consumer research, and work closely with the marketing team to create a design that works for everyone. After the artwork development phase, I ensure they print accurately and look great on the shelf.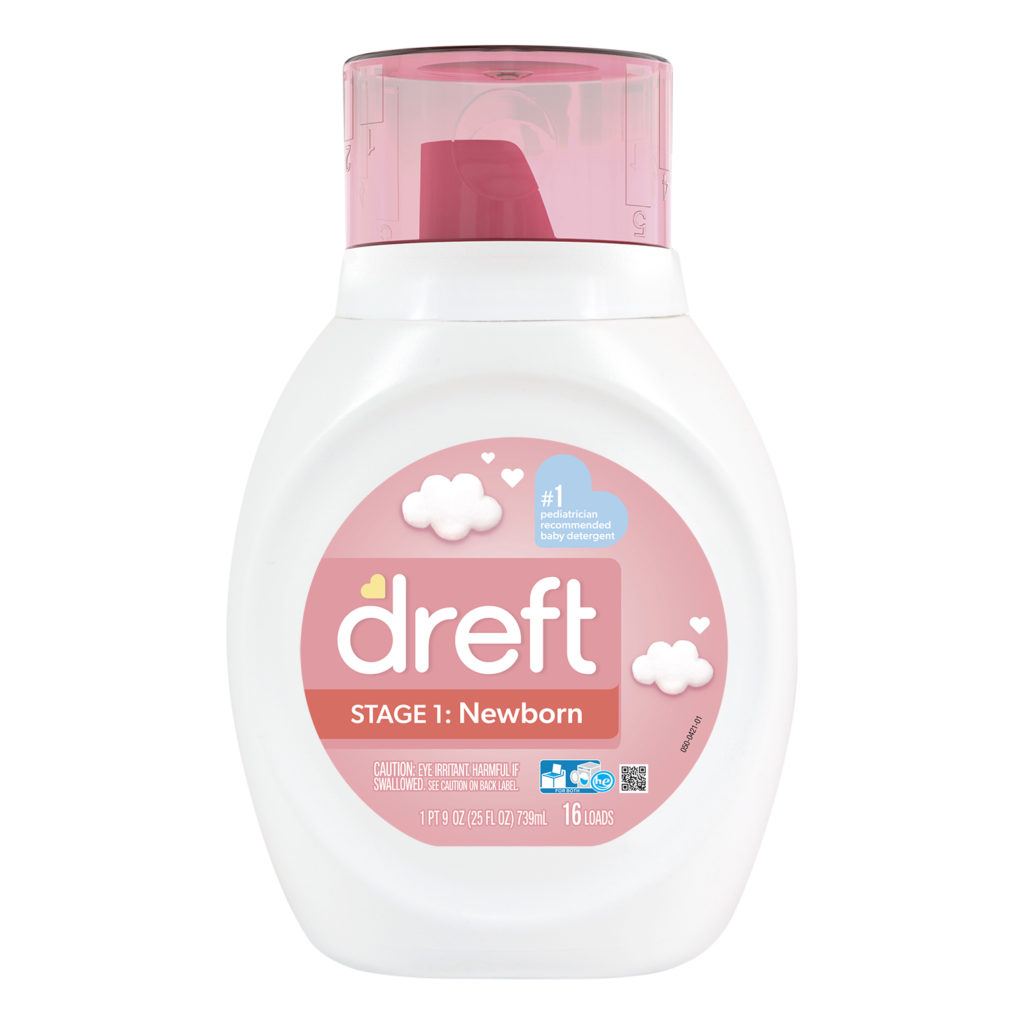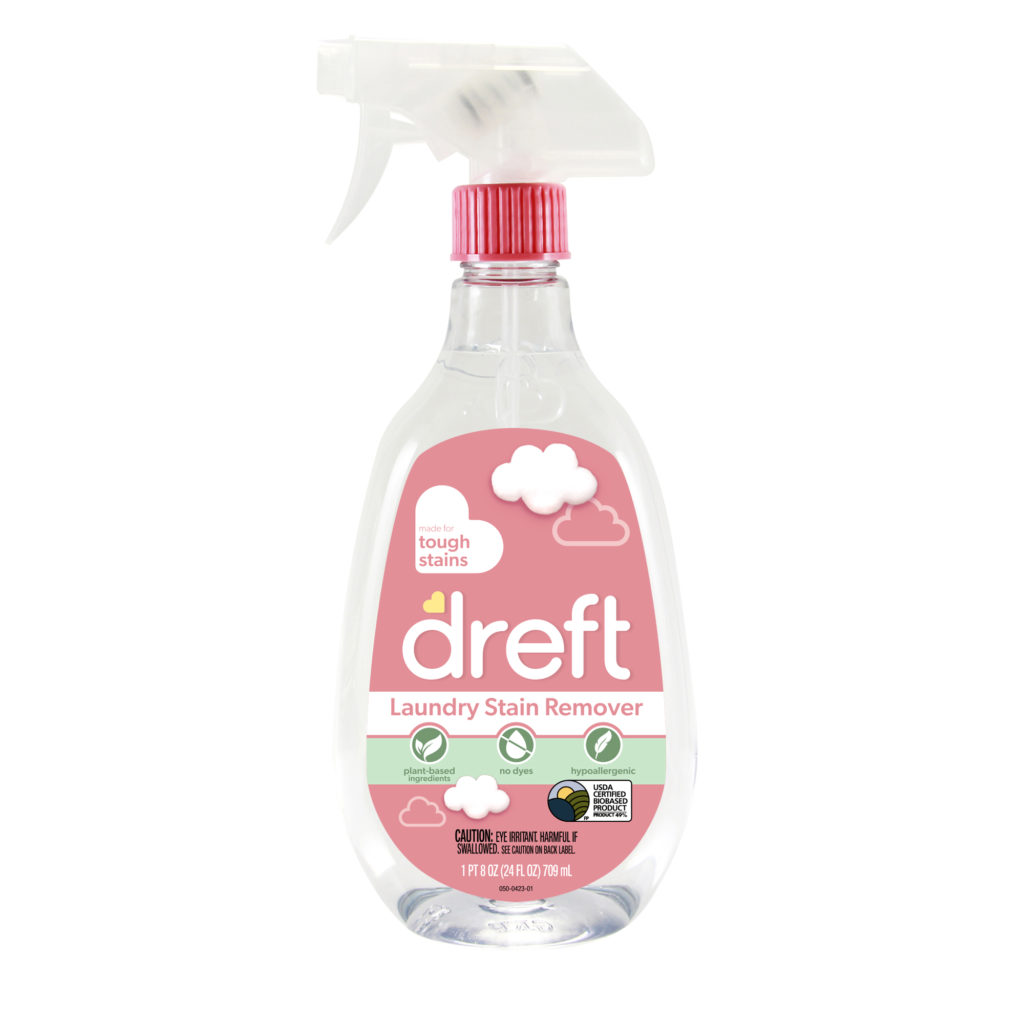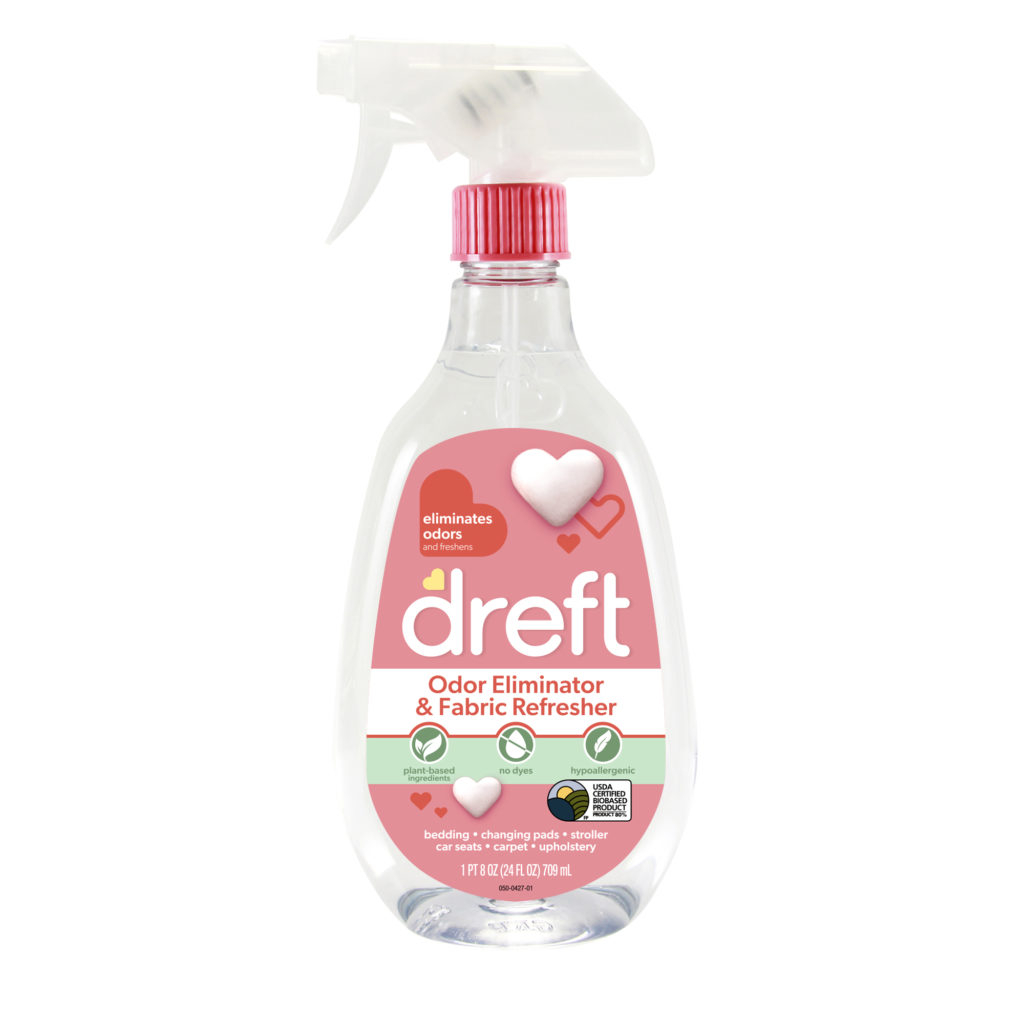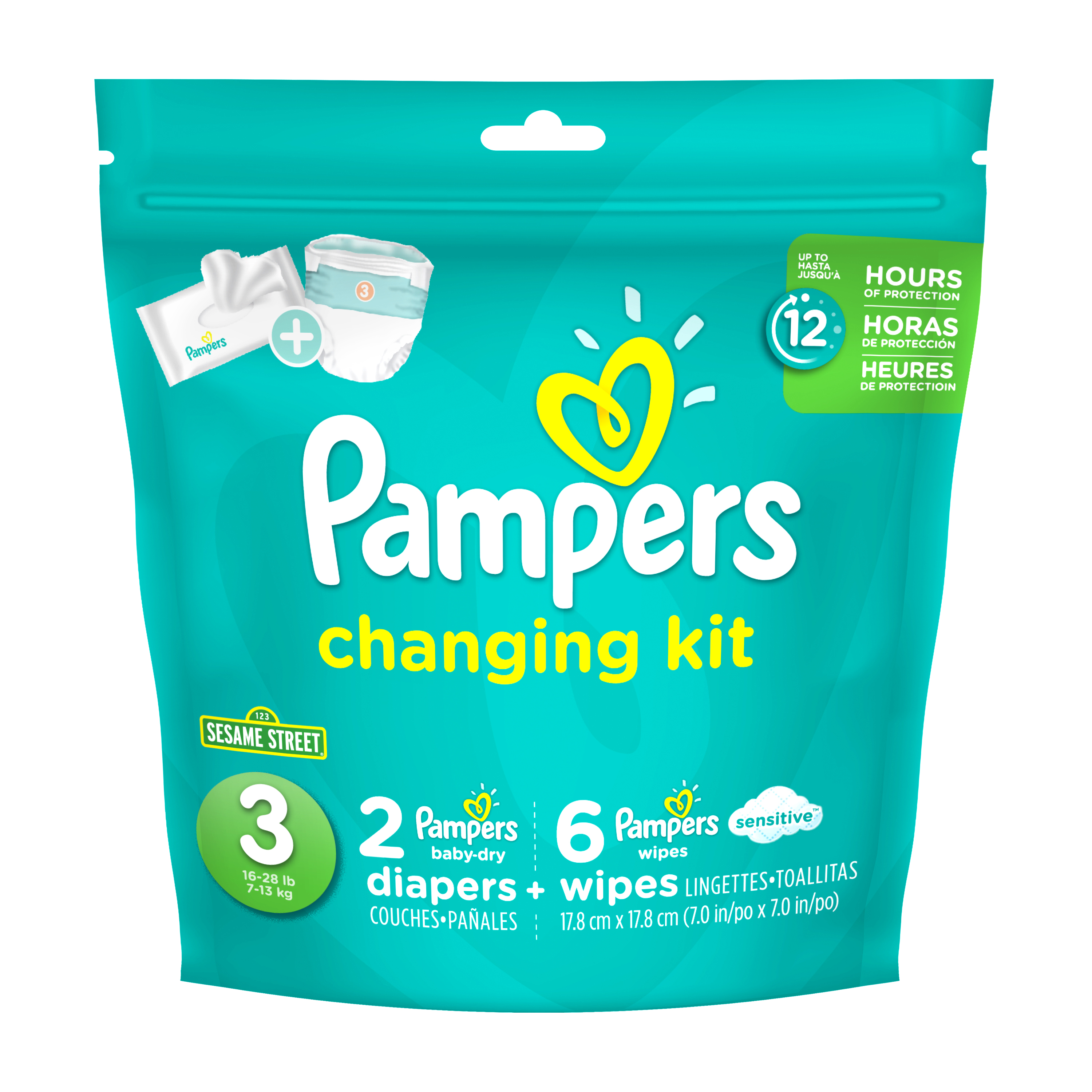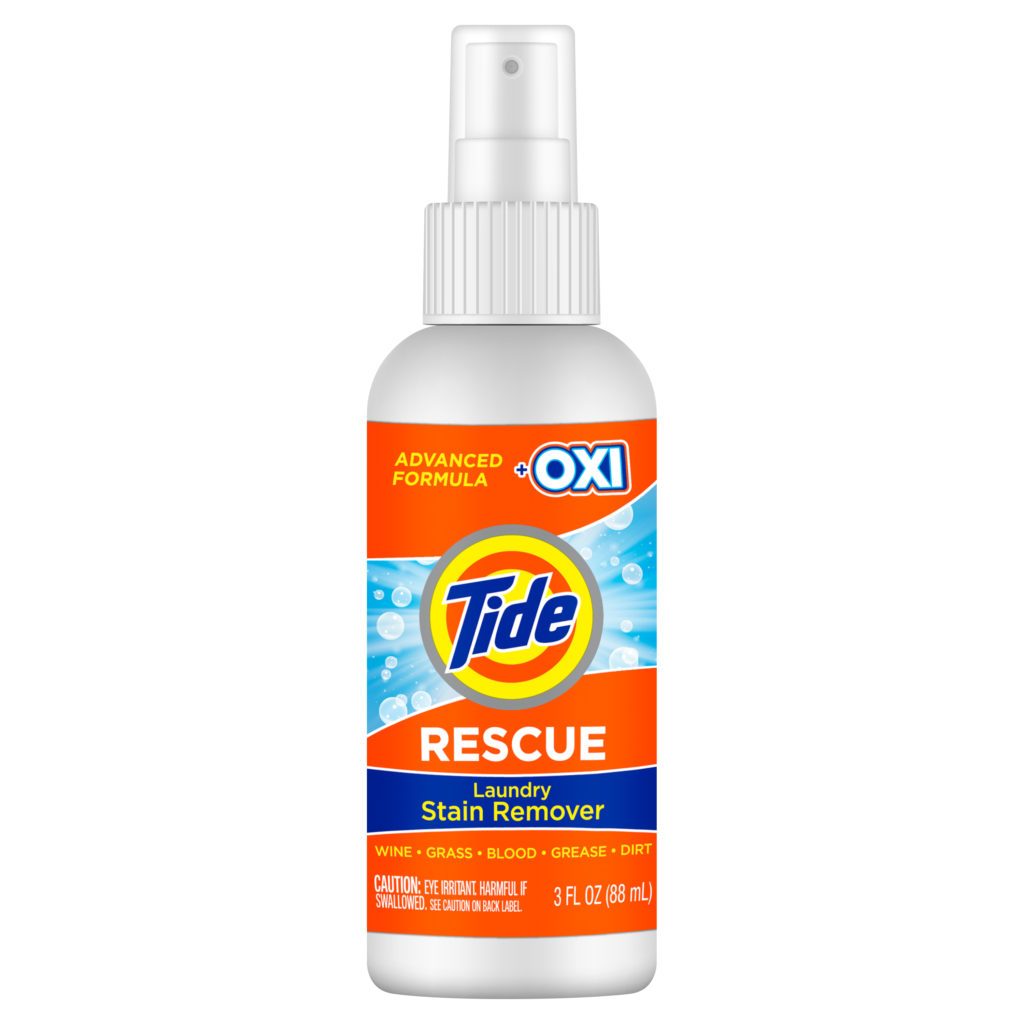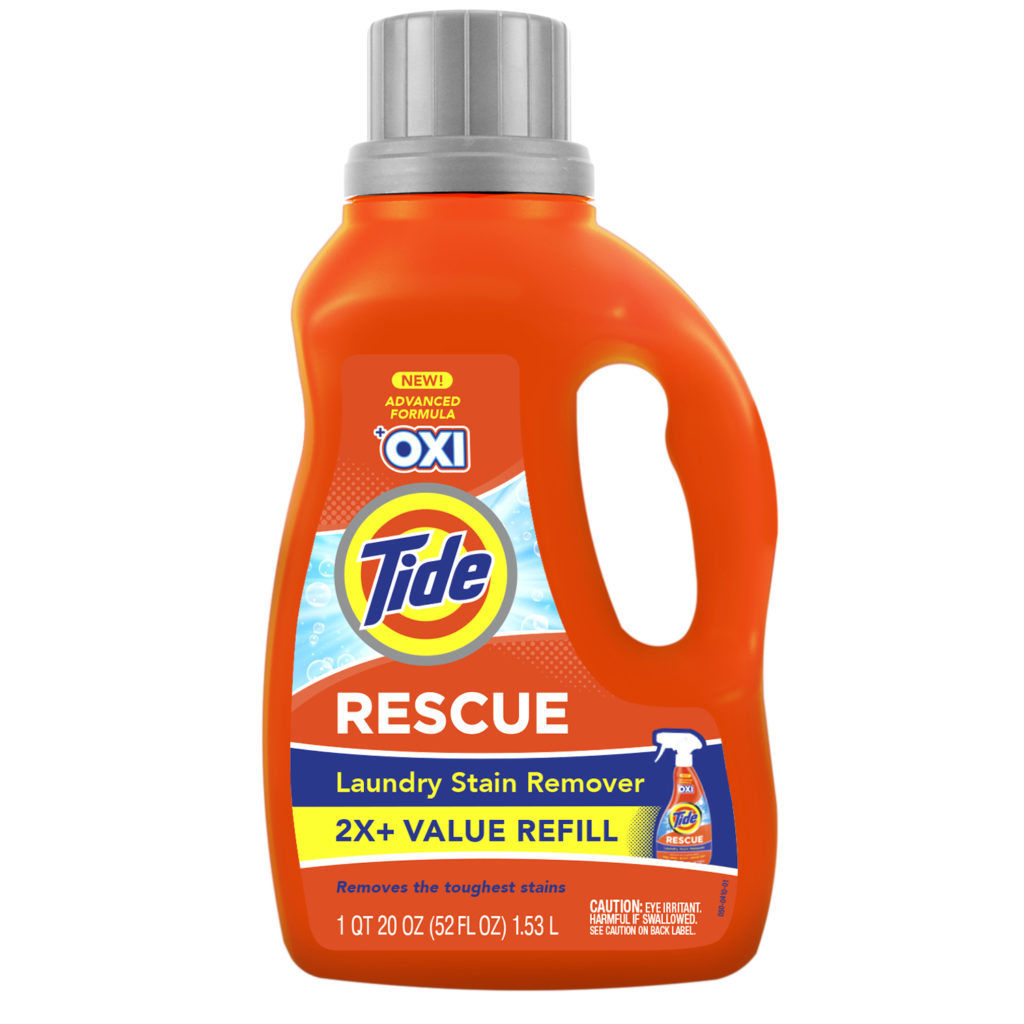 I also have experience creating assets for the digital world, including vendor websites such as Amazon.com. I've designed assets for social media, display ads, brand stores, and websites too.
I've also worked directly with clients to create branding and design their websites.